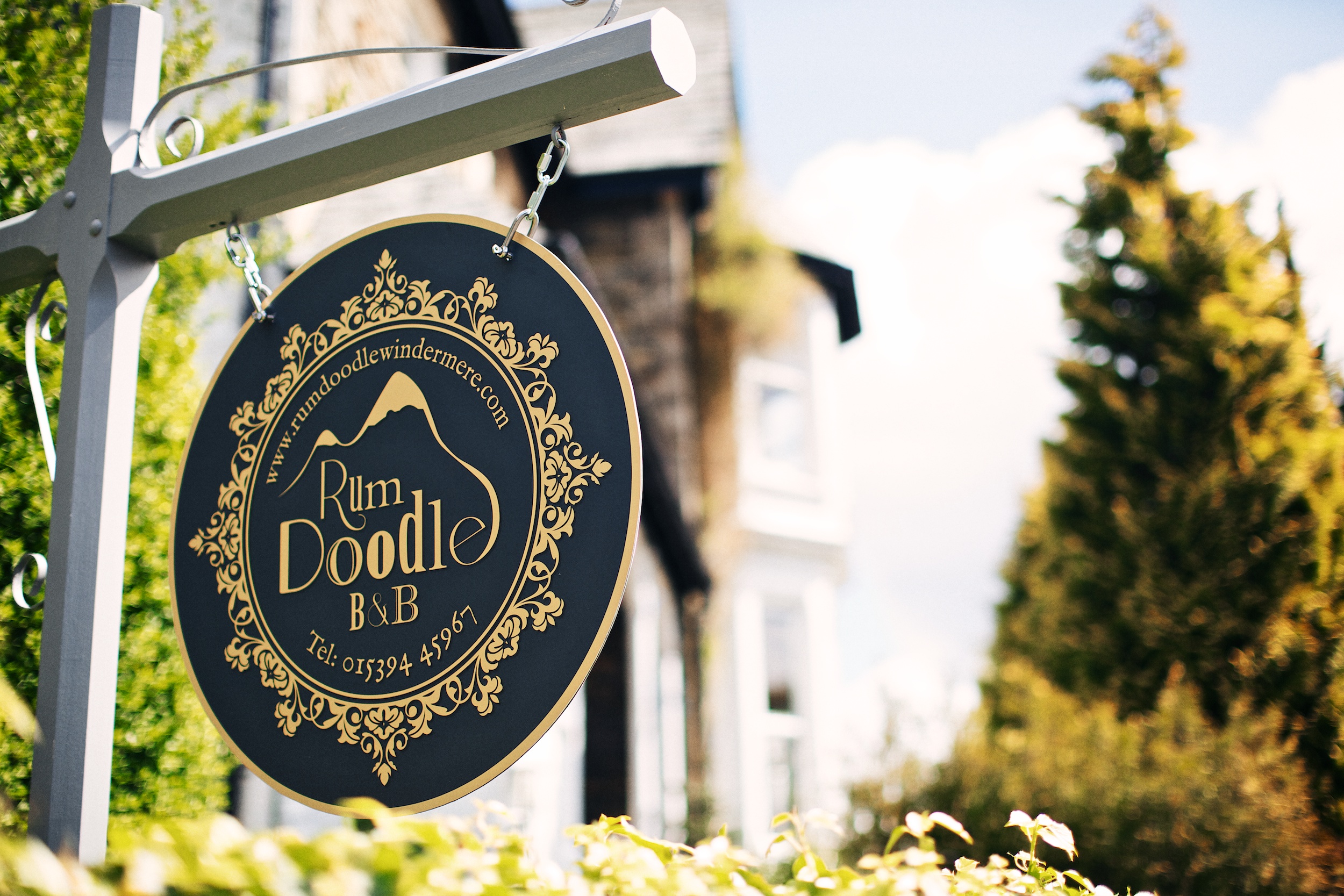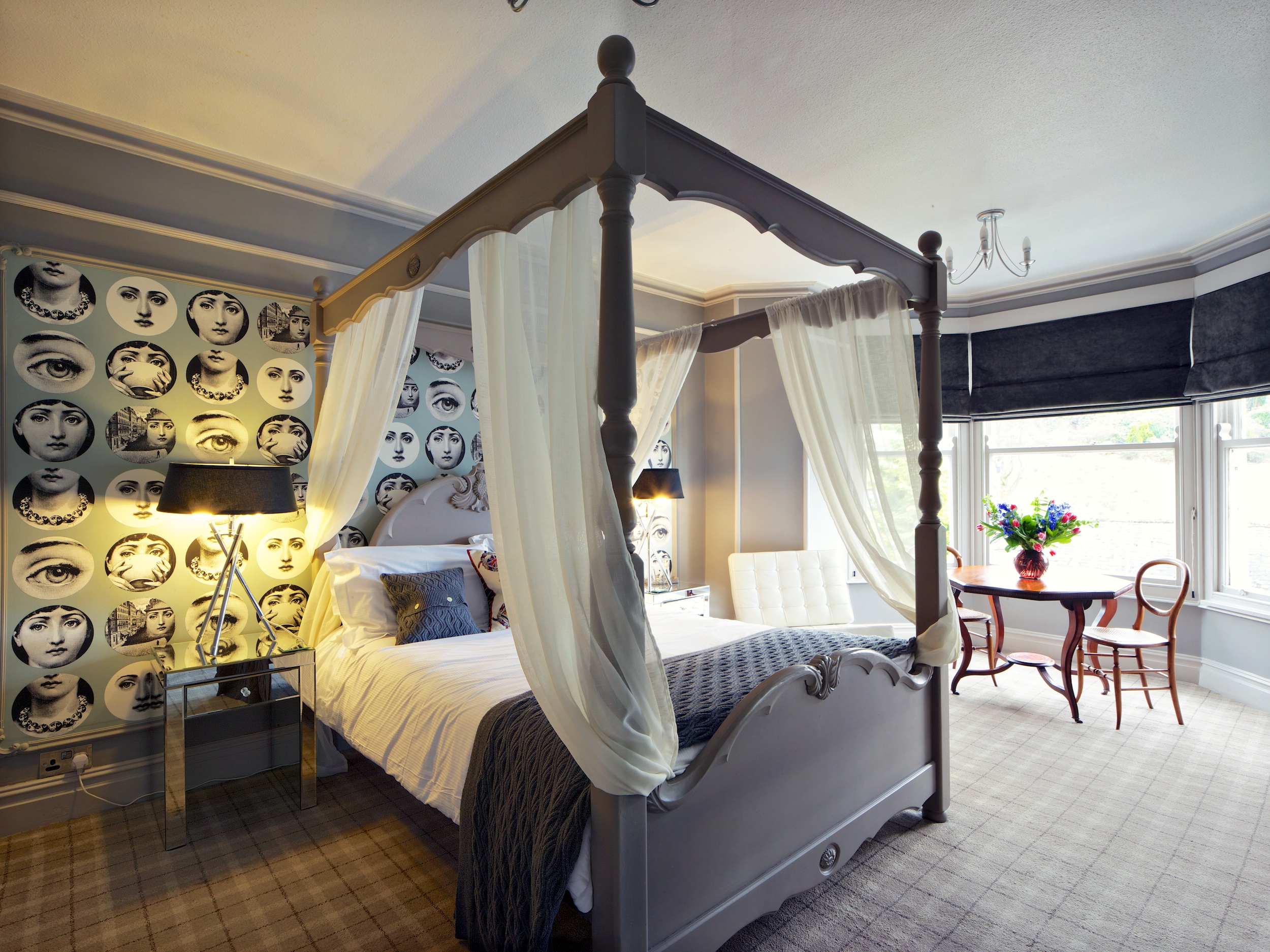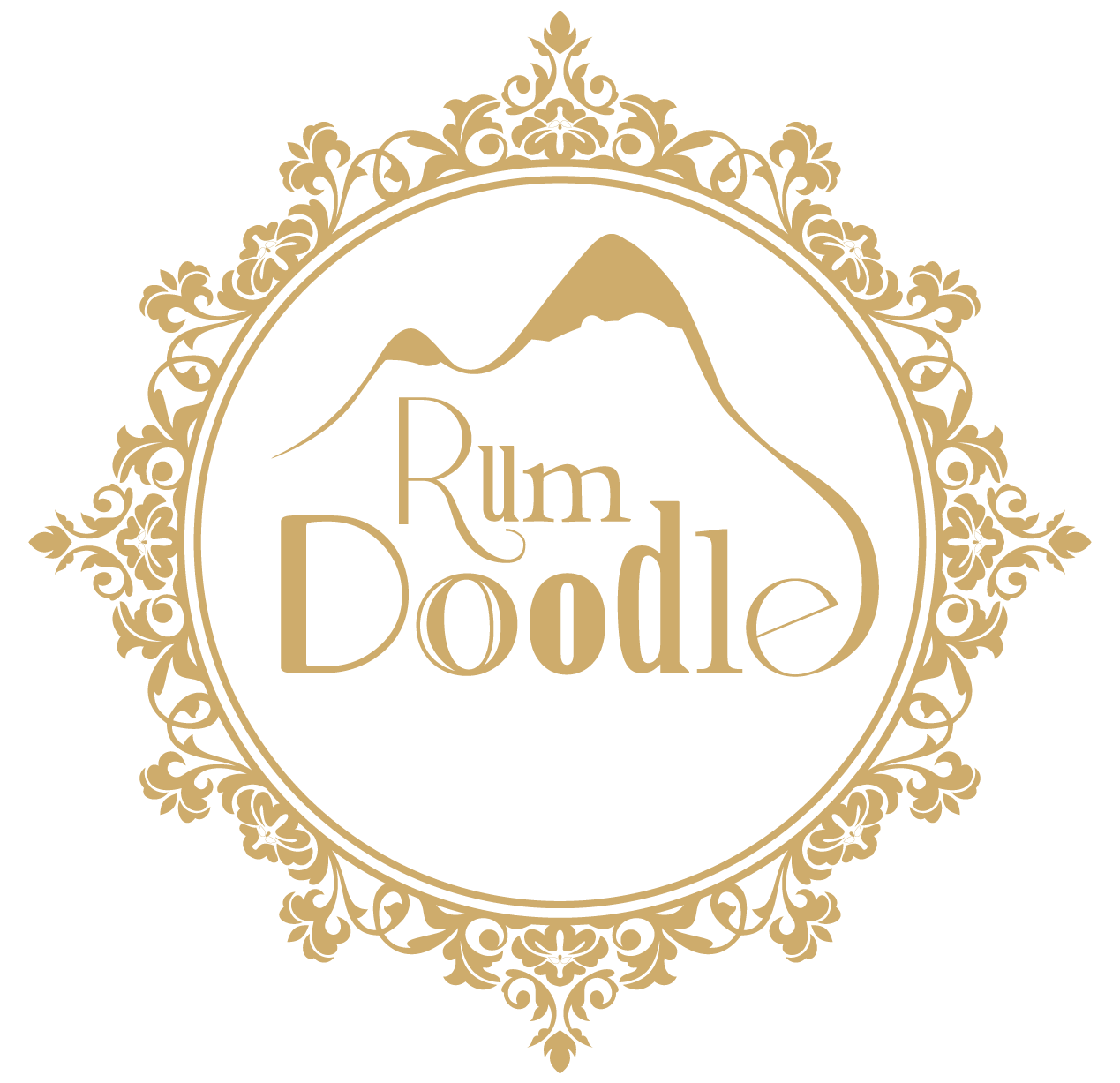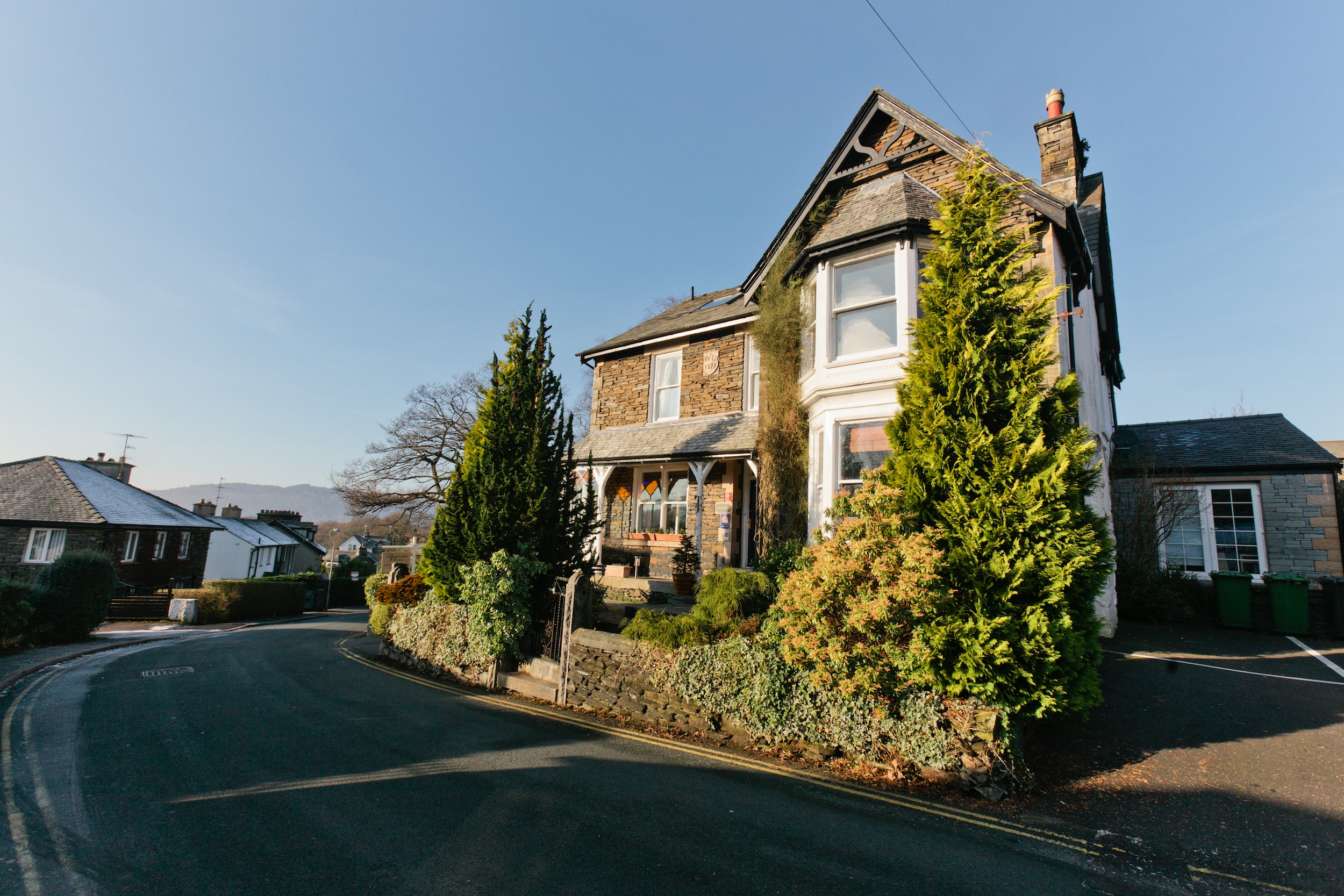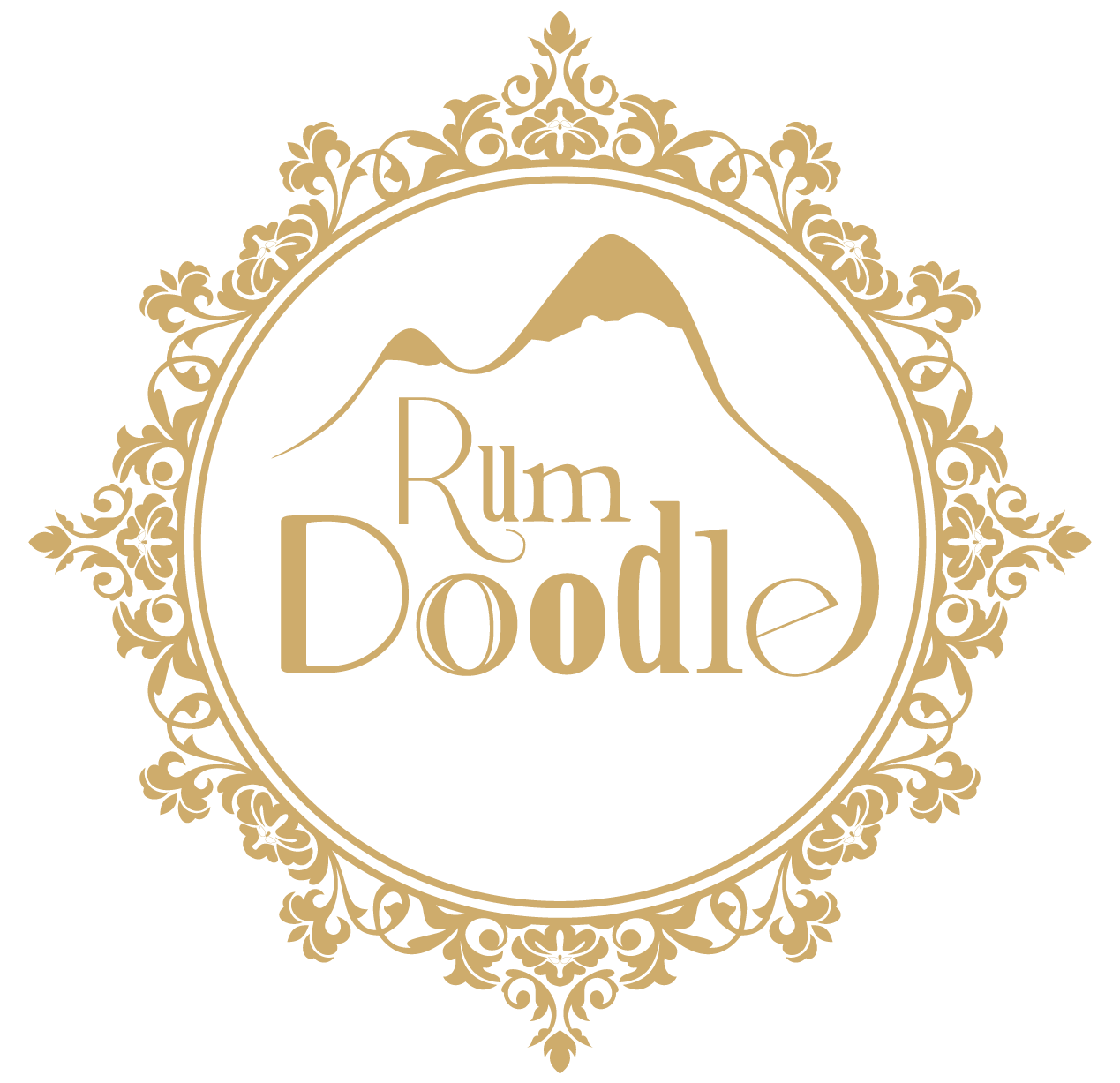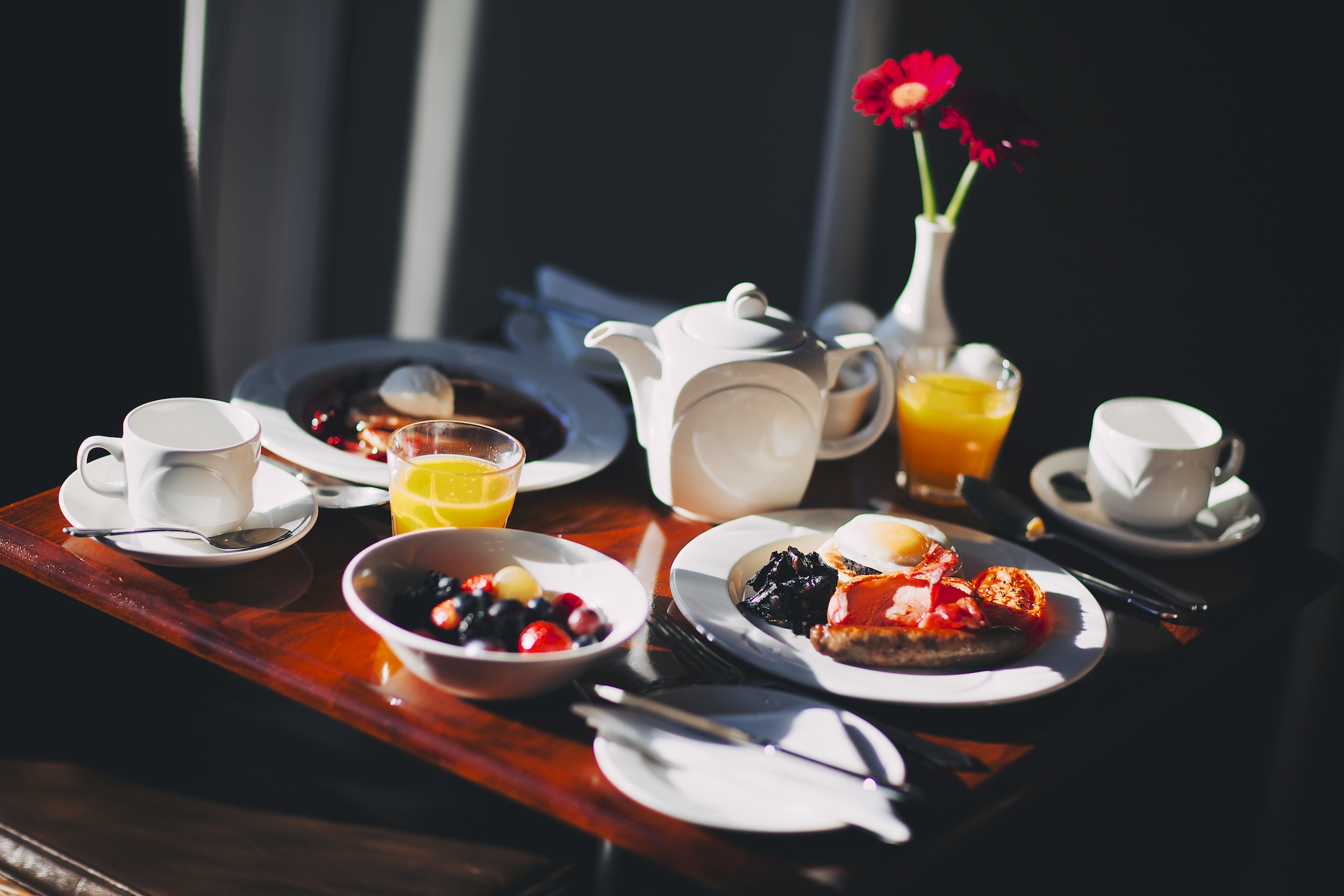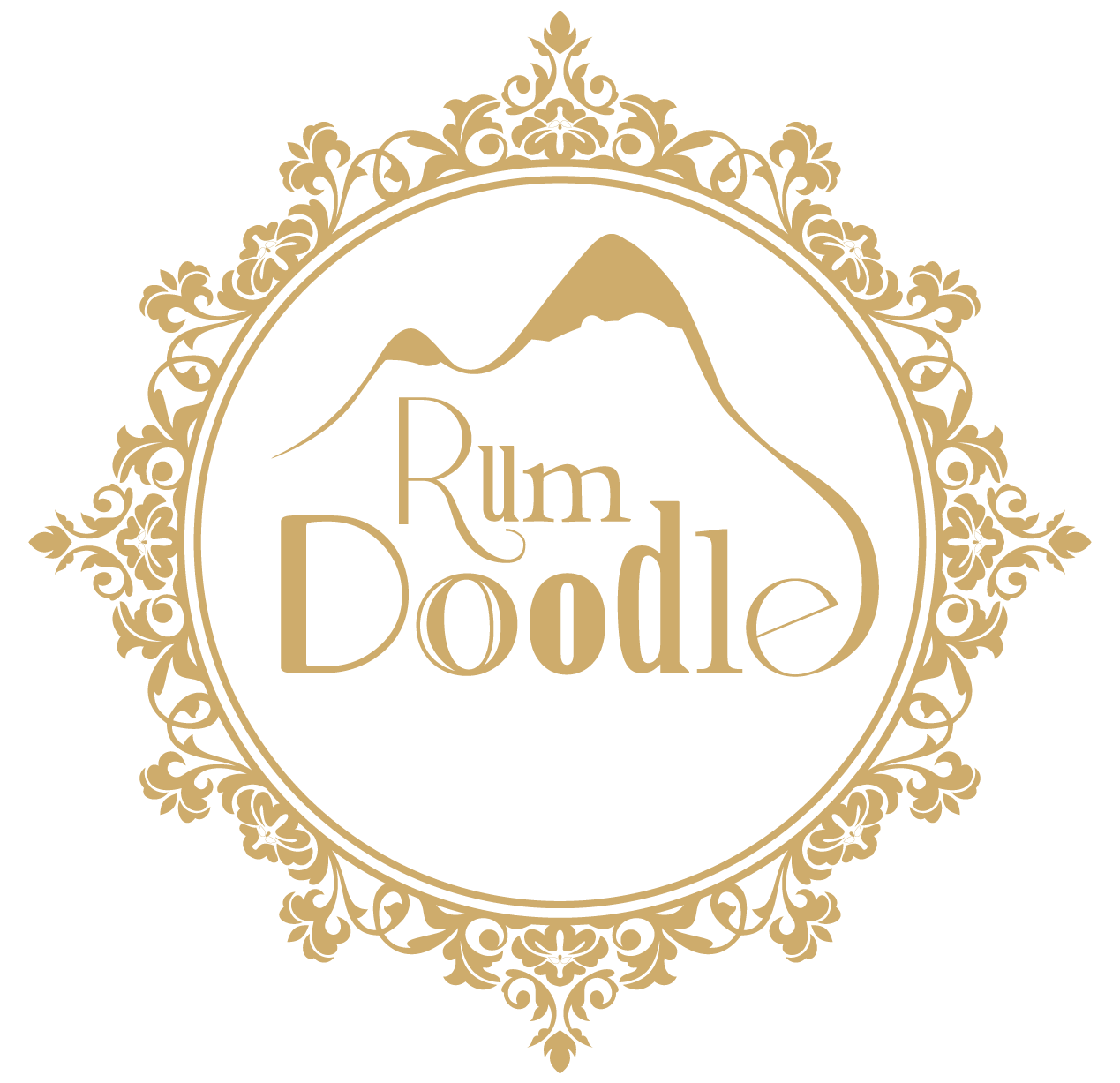 A Warm Welcome to Rum Doodle Bed & Breakfast
"We thoroughly enjoyed our 2 night stay in this adorable place. Breakfast was certainly the highlight as was the warm, sincere service from the owners. Our bedroom was perfect. Thanks for making our stay memorable. We highly recommend a stay here."
"We had a lovely stay at Rum Doodle over the weekend. Arrived on the Friday and was greeted by the owner with refreshments. The room was lovely and stocked nicely with tea/coffee and biscuits. The breakfast was gorgeous and nothing was too much trouble. We really loved the location of the hotel and we will definitely be booking again for next year. Would highly recommend."
"We had a wonderful few days in The Lakes staying at Rum Doodle. The location is fantastic, just 10 minutes walk in to Bowness in one direction and Windermere the opposite way. We stayed in 'The Summit', which is a beautiful, cosy suite. Our breakfast was the best we have ever had and all of the staff were very friendly and very helpful. We will definitely return again. We were lucky to have had glorious weather too. I also loved the book 'Rum Doodle' which I started to read. Thank you very much for our super holiday."
"Stayed with my partner over a new year and have absolutely nothing bad to say about this beautiful bed and breakfast! The room and bathroom were high quality with a beautiful finish and I loved the feel of the vintage bedroom against the modern bathroom. Breakfast was varied and the pancakes and traditional breakfast were hands down the best I have eaten. The hosts were extremely helpful and friendly and we even had a bottle of prosecco and a hand written note to see the new year in with. I would highly recommend this B&B to anyone looking to stay in Windermere."
"Me and my boyfriend had a wonderful stay here for the Halloween weekend. The owners were welcoming and friendly, the breakfast was incredible; a perfect way to start the day of hiking. The attic suite was a great size and looked just like the photos. The big windows were a good touch you could see your beautiful surroundings. The bathroom and rooms were spotless clean and the bed was one of the comfiest I've stayed in, it was hard waking up in the morning! Thank you for a wonderful stay."
"Everything about our stay was perfect. The room and breakfast was absolutely amazing! The bed was so unbelievably comfortable and the staff were lovely. For our 1st ever stay out and not knowing what to do we were very happy and comfortable. Location was also great too. We will definitely be back!"